Prince Harry, in Shock Snub, Will Attend Coronation Without Meghan
'The Duchess of Sussex will remain in California with Prince Archie and Princess Lilibet,' Buckingham Palace says.
After months of tension and indecision causing chaos for organizers, it's finally been decided: Prince Harry will attend the coronation of his father, King Charles — alone.
Buckingham Palace confirmed Wednesday that Harry will attend the historic event while his wife, Meghan the Duchess of Sussex, stays home in their California mansion.
"Buckingham Palace is pleased to confirm that The Duke of Sussex will attend the Coronation Service at Westminster Abbey on 6th May," the palace said in an announcement. "The Duchess of Sussex will remain in California with Prince Archie and Princess Lilibet."
The coronation, scheduled for May 6 at Westminster Abbey, will be the first time Prince Harry has seen the royal family since the release of his best-selling tell-all memoir, "Spare," in which he published his latest slights at his relatives, including Queen Consort Camilla, whom Harry accused of colluding with the press against him.
"Spare" followed a series of interviews in which Harry and Meghan had attacked the royal family, including making the allegations that the family was racist toward Meghan, who's biracial.
Following the frenzy of gossip and press coverage accompanying the book's release, it's been reported that Charles, despite being deeply upset by Harry's attacks on Camilla, said that he was eager for the situation to "calm down" before the coronation.
But with the extensive coverage of whether or not Harry and Meghan would attend, the situation has done anything except "calm down." The decision for Meghan to stay home is looking like a royal snub by the Duchess. Charles walked Meghan down the aisle at their wedding due to her estrangement with her own father.
During the coronation, Meghan will instead be celebrating her son Prince Archie's fourth birthday in exclusive Montecito, California.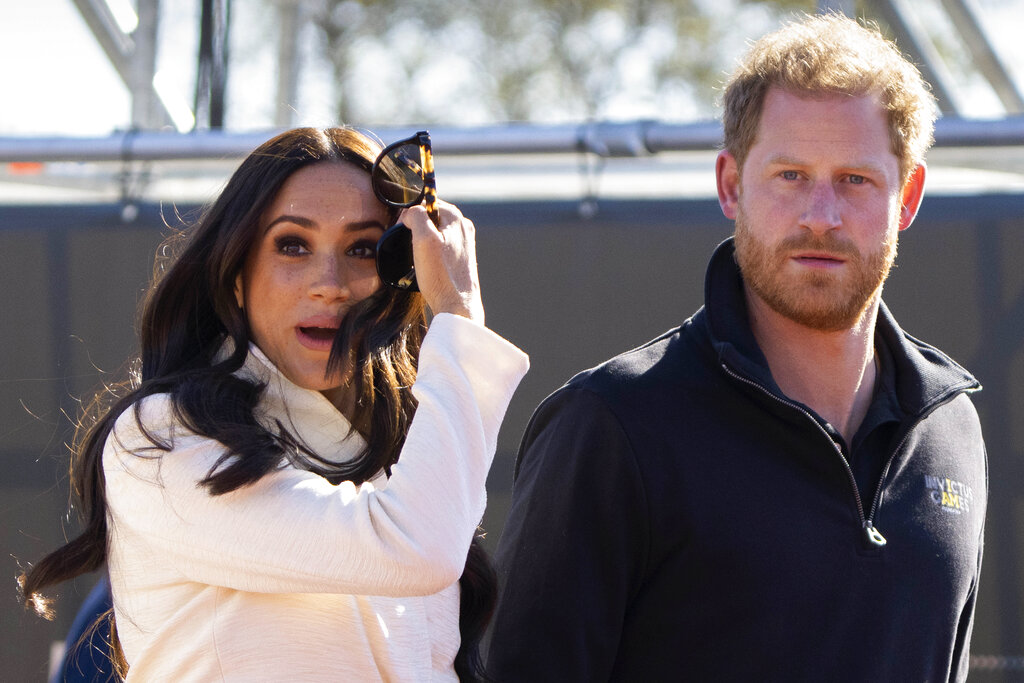 In the long, tense runup to today's announcement, Harry and Meghan had been reported to have issued a set of demands to be met in order for them to attend the coronation. Among other demands they are said to have wanted the palace to organize two separate schedules with one including the Sussexes and another without them.
They had also reportedly demanded that the palace in some way acknowledge that Archie's birthday was the same day as the coronation. It is not known if the palace met these demands.
Furthermore, Harry is said to have wanted a private meeting with his estranged brother, the heir to the crown, Prince William, and his father where he had wanted an apology for what he considered to be ill treatment by his family of him and Meghan.
Harry's relationship with his family has been enormously tense ever since he and Meghan said in 2020 they were "stepping back" from royal duties and moved to California.
At Queen Elizabeth's Platinum Jubilee, Harry and Meghan had a minor role and, embarrassingly, were not invited to join the senior royals for their traditional appearance on the Buckingham Palace balcony. Nor is Harry expected to be invited to the balcony following the coronation ceremony.
It's not yet clear what part Harry will take in the coronation ceremony, though most expect it will be a reduced role, given that he has stepped down as a "working royal" and has been stripped of many of his past privileges. All that seems clear is that he'll attend the coronation ceremony in the Abby Church of Westminster, though it's not yet clear where he will sit.
Harry and Meghan were reportedly invited to the coronation ceremony by email, while other attendees received a royal invitation, designed by heraldic artist and manuscript illuminator Andrew Jamieson.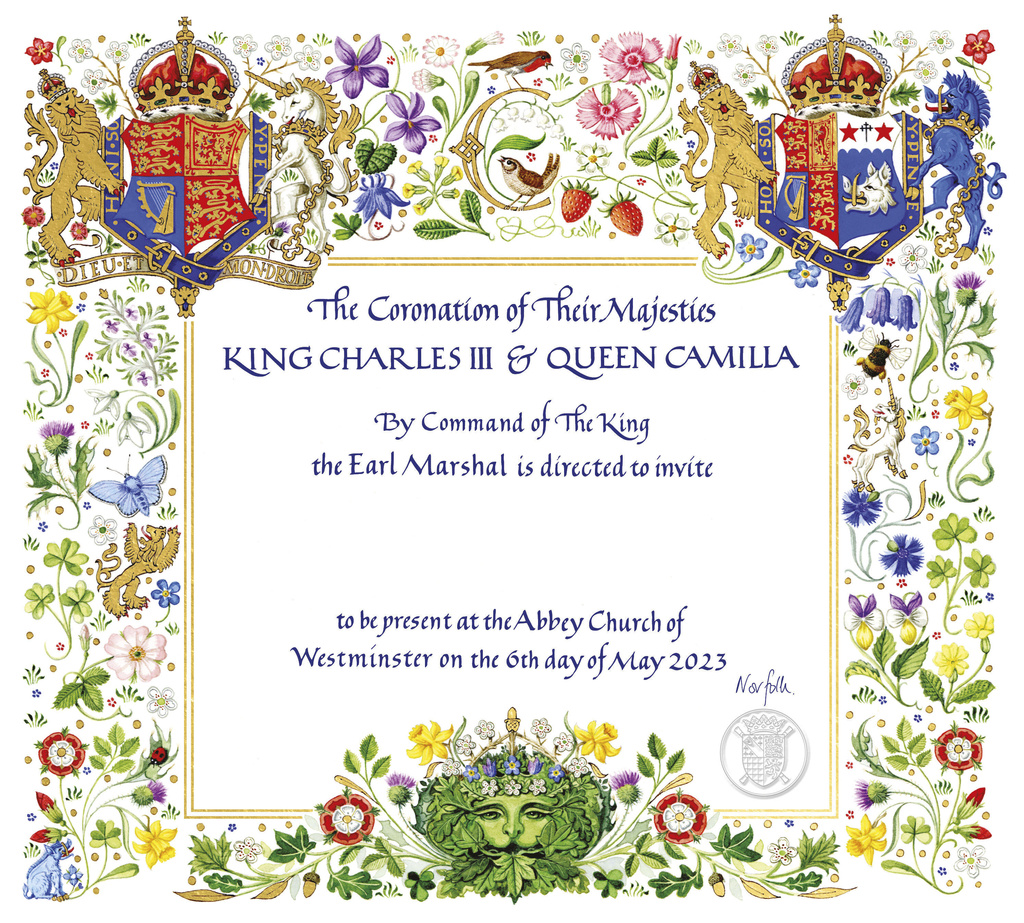 In Harry's latest visit to the United Kingdom in March, he is not believed to have seen any of his family. He was in London for a court hearing for a case concerning allegations of breaches of privacy by his sworn enemies in the British press.