Matriarch of Florida Dentist Family Is Arrested at Airport Trying To Flee to Vietnam, After Son Is Convicted of Hiring Latin Kings Hitman To Murder Her Harvard-Trained Son-in-Law
The matriarch of a wealthy Miami family, Donna Adelson, has been charged with murder in the contract killing of her former son-in-law, the celebrated law professor Dan Markel.
A Leon County, Florida, grand jury has indicted the matriarch of a wealthy Miami dentist family for murder two days after she and her husband were arrested at Miami International Airport boarding a one-way flight to Dubai and Vietnam.
Donna Adelson's arrest came shortly after her son, Charlie, was found guilty in the contract murder of the celebrated law professor and the ex-husband of Ms. Adelson's daughter, Wendi, Dan Markel. In a case that's gripped Florida true crime aficionados, prosecutors allege that the Adelsons hired two Latin Kings hitmen to murder Markel because he was refusing to let Wendi move with their children to Miami from Tallahassee.
Since Markel was gunned down while sitting in his car outside his modest house at Tallahassee in 2014, four people have been convicted in his murder: the hitmen, Luis Rivera and Sigfredo Garcia; Garcia's common-law wife, Katie Magbanua; and Charlie Adelson. Prosecutors say that Magbanua, who was dating Charlie Adelson, was the link between the wealthy and respectable Adelson family, who own a highly profitable dental practice, and the Latin Kings.
Fast forward to today, and Ms. Adelson, 73, is currently being held at the Miami-Dade Turner Guilford Knight Correctional Center without bond after being charged with first-degree murder, conspiracy, and solicitation — the same charges successfully brought against her son. Her arrest warrants allege that Ms. Adelson conspired with Charlie, 47, and others to kill Markel. At the time of her airport arrest, Ms. Adelson and her husband had one-way plane tickets to Vietnam on a flight that had a stop in Dubai. Neither the United Arab Emirates nor Vietnam has an extradition treaty with America.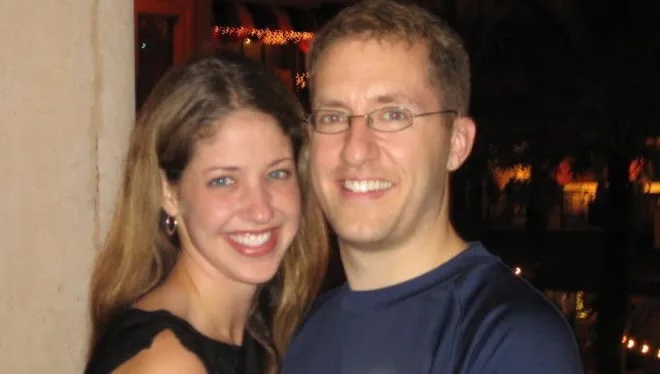 According to State Attorney Jack Campbell, police and prosecutors had sufficient evidence to arrest Ms. Adelson, though the arrest happened sooner than anticipated after law enforcement learned of her plans to leave the country.
Prosecutors are expected to use Ms. Adelson's attempted flight against her when the case goes to trial, along with recordings of phone calls between her and Charlie after his conviction "in which Donna Sue Adelson is telling Charles Adelson that she is getting things in order, creating trusts, and making sure her grandchildren are taken care of." The affidavit also says Ms. Adelson discussed "plans for a suicide" as well as "plans to flee to a non-extradition country."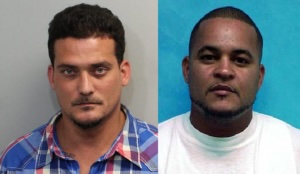 As for Charlie, he is currently residing at the Leon County Detention Facility at Tallahassee, Florida, where he awaits sentencing in the coming weeks. He faces a mandatory sentence of life in prison.
During the trial that led to the guilty verdict, prosecutors said Charlie hired the Latin Kings hitmen to kill Markel, a Harvard-educated law professor who studied the role of retribution in criminal justice. The motive, they claimed, was not only that Markel was standing in the way of Wendi moving to Miami but also that Markel had requested a protective order requiring Ms. Adelson to have only supervised visits with his and Wendi's children.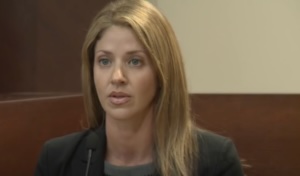 The two hitmen, Latin Kings boss Rivera and his friend Garcia, have already been sentenced to prison, as has Magbanua, who turned states' evidence against Charlie after her conviction. Now prosecutors want Ms. Adelson locked away for life, as well.
In their case against Ms. Adelson, prosecutors say they have emails allegedly written by her as evidence. One email — written shortly after she learned a judge's ruling would prevent her daughter from moving to Miami with the children thanks to Markel — shows Ms. Adelson urging her daughter to "take control of [her] life and not let [Markel] think he's just 'won' anything by having [her] remain in Tallahassee, eight hours away from the only family [she has], and lose out on what will be a job that will afford [her] and [her] children advantages that they will never otherwise be able to enjoy."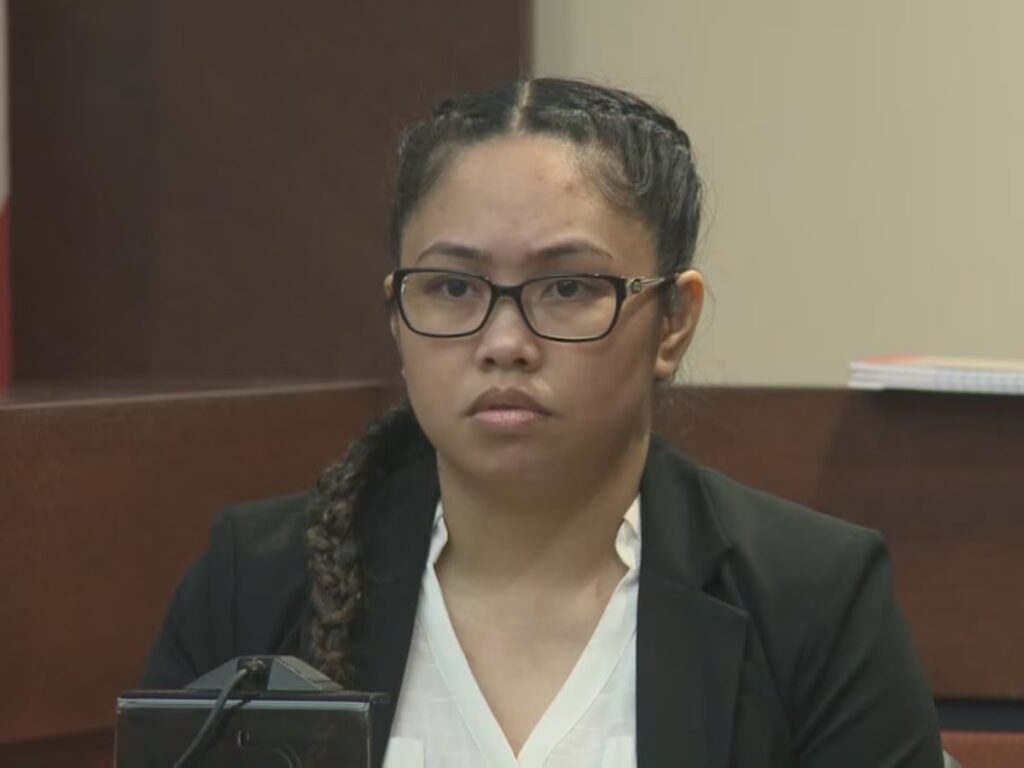 The case against Ms. Adelson is highly circumstantial, and prosecutors will try to prove "consciousness of guilt" using her recorded phone calls and emails. It took them nine years, from the time of the murder until Ms. Adelson's attempted flight, to charge her. Charlie wasn't charged until eight years after the murder.
During Charlie's trial, prosecutors described Wendi and her father, Harvey Adelson, as participants in the conspiracy. Wendi, who is a lawyer herself, gave polished testimony at her brother's and Magbanua's trials, in which she denied her family had any involvement in her ex-husband's death. Prosecutors won't say if they are going to charge Wendi and Mr. Adelson but say the murder case is still open.