The Release of Apple's iPhone 15 Is a Great Opportunity To Buy Last Year's Model
The only major change that comes with the iPhone 15 is that last year's perfectly good 14 range will be significantly less desirable to the average, misinformed consumer.
Several times a year, Apple invites staff, social influencers, and the press to events in which they unveil a series of new products. They're always splashy, impeccably produced demonstrations, and intensely watched online; but you can tell how novel and important their products are by the pace of the event.
June's event was a sprint, as they raced through Mac, iPad, and Apple Watch announcements to get to their potentially-revolutionary $3,499 'Vision Pro' virtual reality headset — which I wrote about for the Spectator. By contrast, on the September 12th event, unveiling the latest, iterative iPhone, Apple spent more than five minutes showing  a video skit about environmentalism, featuring a diverse cast of "Apple employees," chief executive Tim Cook and Academy Award-winning actress Olivia Spencer fighting climate change.
That tells you everything you need to know about how interesting the new iPhone is. And it was a terrible skit, as its Twitter reception reflected.
Don't let me mislead; the latest iPhone will sell well and is hugely important financially — a New York University business professor, Scott Galloway, argues the iPhone is the greatest product ever, as it uniquely combines mass-market volume with luxury-goods margins. However, precisely because of its importance to Apple, iPhone iterations rarely make major leaps forward, introduce innovative new features, or take technological risks.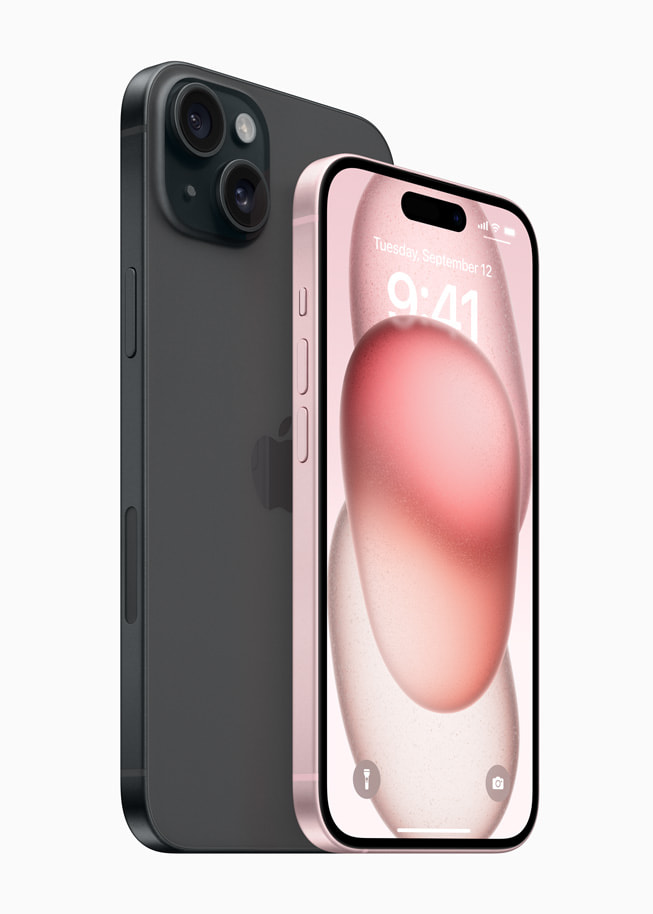 The next iPhone is thus invariably just last year's iPhone with a few minor upgrades; and the best new thing it provides is making last year's iPhone a more affordable buy. Apple's review embargoes are still in place, and I haven't used the 15 range yet, but all the information from the unveiling presentation suggests the 15 is the pinnacle of this; so much so that, if you're in the market for a new iPhone, I'm not convinced anyone should buy a 15.
If you use an iPhone 12 or earlier, think it is time to upgrade, and are resolutely affixed to iMessage and the Apple ecosystem, there's much to like in the iPhone 15 range. It has great, bright, tough screens, its photos will be beautiful, the battery life will be a major improvement, and your new phone will look almost identical to your last, but with some subtle, meaningful changes that make it feel more premium.
But, if you were to buy an iPhone 14 instead of the new 15, all of this would still apply. Aside from upgrades to the 'portrait' mode photography, and wider rollout of the gimmicky 'Dynamic Island' widget, the unique differences of the 15 range over the 14 are as follows:
The 'action button'. Only available on 'Pro' iPhones, this replaces the existing silence-toggle, and can be set to do other features instead, like opening the camera or turning on the flashlight. Few will actually use this though, and it's less satisfying to press a switch than flick a toggle.
The longer 5x zoom. Only available on the $1,200 iPhone 15 Pro Max, this allows marginally greater zoom, likely at the sacrifice of shorter range shot quality, and still far beneath the up-to 100x zoom that Android flagships have had for several years.
The titanium frame. Again, only available on the 'Pro' models, this noticeably reduces the weight of the phone compared with its steel-framed 'Pro' predecessors, which either feels more comfortable or less premium, depending on the user.
These are gimmicks, not features; and the same is true of all the software upgrades. The biggest change is Apple finally getting rid of their proprietary, outdated Lightning connector and switching the iPhone line to the universal USB C standard; a change forced upon them by a pointless, counter-productive European Union law.
This change is overdue, and it is extremely handy to have just one charging brick for your laptop, headphones, and phone. However, if you already own Lightning accessories, there's little reason to dump them all and switch. The charging speed is no faster on the 15 series compared to prior iPhones; the USB C accessories are no better than Lightning ones; and though the Pro models get faster wired data transfer, no one uses that. Everyone just uses AirDrop, and everyone still will.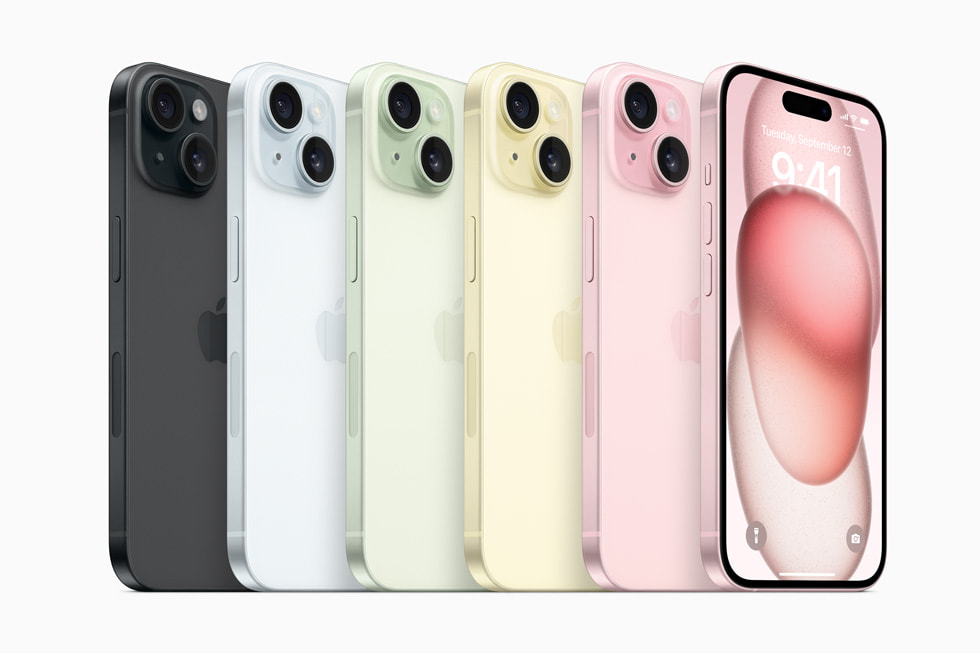 The tech press has hyped the shift from Lightning to USB C as far more significant than it is, and Apple would like you to believe this too. There's no better time to upgrade, they say, alluding to that tired concept of "future proofing" your tech, and publications recommended not buying an iPhone 14, and waiting for the upgrade, on this ground.
But the only major change that comes with the iPhone 15 is that last year's perfectly good 14 range will be significantly less desirable to the average, misinformed consumer. 
And, as all the tech press said last year when they tested the 14 range — which I agree with from my own testing during this period — it was a great phone, taking all the new features of the 13 but in a more polished software experience, with better battery life. That's still true today; only, it's now less desirable, and thus less expensive. 
So, if your iPhone is getting old and it is time to upgrade, Apple has made the choice easy this year; buy a refurbished version of last year's iPhone 14 Pro. It's almost the same phone, for a meaningful discount.